Jewish Community Foundation of Greater Prescott
Over 25+ Years of Making a Difference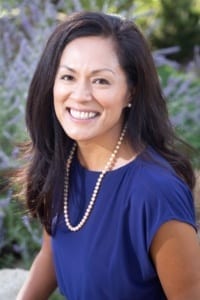 The Kaddish is also known as the "Mourner's Prayer" and is recited to honor the dead. Reciting the Kaddish is a customary tradition and allows Jews to collectively reflect on life and family and is a mitzvah. Jews recite the kaddish together to affirm their faith and to provide the mourner comfort that they are not alone. It is the only thing that comes to my mind as I watch all the news in Israel.  The English translation of the last two verses resonate during this time:
'May there be abundant peace from heaven, and life, for us
and for all Israel; and say, Amen.
He who creates peace in His celestial heights,
may He create peace for us and for all Israel; and say, Amen.'