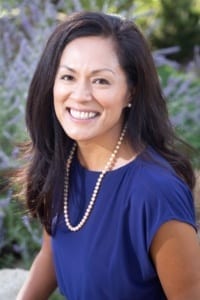 Community is defined by Webster as "a social, religious, occupational, or other group sharing common characteristics or interests and perceived or perceiving itself as distinct in some respect from the larger society within which it exists"
During this time, community is imperative.  It is our common belief of helping one another and doing our part for the benefit of the whole that will get us through this trying time.  Throughout our annual grant cycles, I am overcome by the sincere compassion and empathy that our community's not-for-profits share, along with the generosity of our members.  It is the power of many that will provide us the strength to endure.
The JCF is committed to support our community's not-for-profits.  To this, we have extended our grant application deadline to April 15, 2020.  We hope this will allow these essential organizations additional time to apply.  Our committee members have taken their role seriously and know this year's decision, based on our current state, will be even more difficult.  We will do our best to continue our donor's wishes to make a difference.
Thank you to the health care providers that place the commitment to heal in front of their own needs, those that serve to provide a solution and everyone that is doing their part so that we can recover from this unprecedented time of uncertainty.
We wish you good health and may we all have the strength to get through this together.