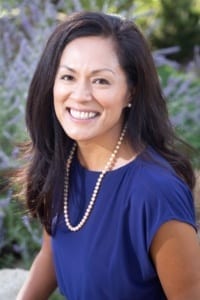 As we enter 2022, I find myself with brain fog.  Perhaps shielding from what 2021 has given or perhaps the sheer passing of time and representative of my age (young in my early 50s), yet I am afforded the task of reflecting.  Searching the internet for inspiration, I came across a quote from Thomas Hood, published in the 1840s yet so relevant to this past year and what we look for the next to bring.
"And ye, who have met with Adversity's blast, And been bow'd to the earth by its fury; To whom the Twelve Months, that have recently pass'd Were as harsh as a prejudiced jury – Still, fill to the Future! and join in our chime, The regrets of remembrance to cozen, And having obtained a New Trial of Time, Shout in hopes of a kindlier dozen."  
The fact that a thought in 1840 would be relevant today reminds me that life is a continuous cycle – the circle of life.  2021 has certainly provided much adversity for many but yet we continue to persevere and even look for a "kindler" 2022.  It amazes me that despite obstacles, the human spirit overcomes and endures.  It seems a bit cliché, but if this at the slightest provides some inspiration to look to 2022 for a more positivity, then perhaps it gave at least me a short time of reflection and some eagerness for a better year.