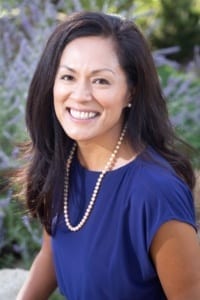 As we approach Hanukkah and the end of 2020, I am reminded of a quote by Leonard Cohen, "There is a crack. A crack in everything. That's how the light gets in". 2020 has certainly been a dark time for many, but it is also through these trying times that lessons can be learned.
Perhaps it has given us a time to reflect on what is truly important and reminds us of the fragility of life and the resilience of humanity. I recently received a copy of AZ Jewish Life and was struck by the words of Cindy Salzman, publisher, "At the time when our shoulders are heavy with the weight of the world. When masks cover our faces and our eyes truly become the windows to our soul. When a sense of community gives way to divisiveness and when fear often overtakes understanding – the light of compassion, healing, and love still shines bright. For me, this is the Hanukkah miracle this year."
This truly resonates with me and is reflective of the darkness that 2020 has brought us, but what we do to overcome will allow the light can come in. As we celebrate Hanukkah and ring in 2021, I wish you all some time to heal, reflect and be reminded of the miracles that allowed us all the celebrate the joy of light.