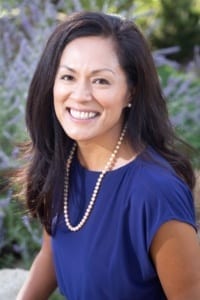 As Atticus Finch said, "You never really understand a person until you consider things from his point of view … until you climb into his skin and walk around in it." To Kill A Mockingbird. Harper Lee. 1960.
An older woman who many nurses and staff would consider a "frequent flyer" goes to the Emergency Room.  A woman who has chronic pain in which pain medication helps, but only for a short time.  As she is admitted into the ER yet again, she is greeted by staff that roll their eyes and scoff under their breath, "she's here again".  Her husband is there as he always is to transport her and be by her side.  As nurses and techs are in and out of her room taking her vitals as they have done many times, her husband who normally sits quietly speaks.  Today, she is in more pain than usual and this time, her husband speaks.  As blood is drawn and her blood pressure is measured, her husband says, "Today is the anniversary of the day our child died.  She has never been the same since our child died.  She was two".  
You could hear a pin drop as this time, staff held their breath.  Most of them have children and most of them perhaps empathizing the loss of a child as unfathomable, held their breaths as if to deaden the pain they felt as they heard him speak.  The story is true and was one shared by my husband (an ER physician). 
This story haunts me, but I believe also serves to constantly remind me to use my energy to understand rather than judge.  This is a reminder that we must all be empathetic and understanding of our neighbor.  To take a moment to listen and walk in their shoes may take time and a bit more effort, but perhaps it will move us more to action and help.  As the JCF enters into another grant cycle and meets with applicants, it is this compassion and empathy we must possess.  It makes it difficult to determine the recipients, however, we are also fortunate to have donors that share this empathy and willingness to make a difference.