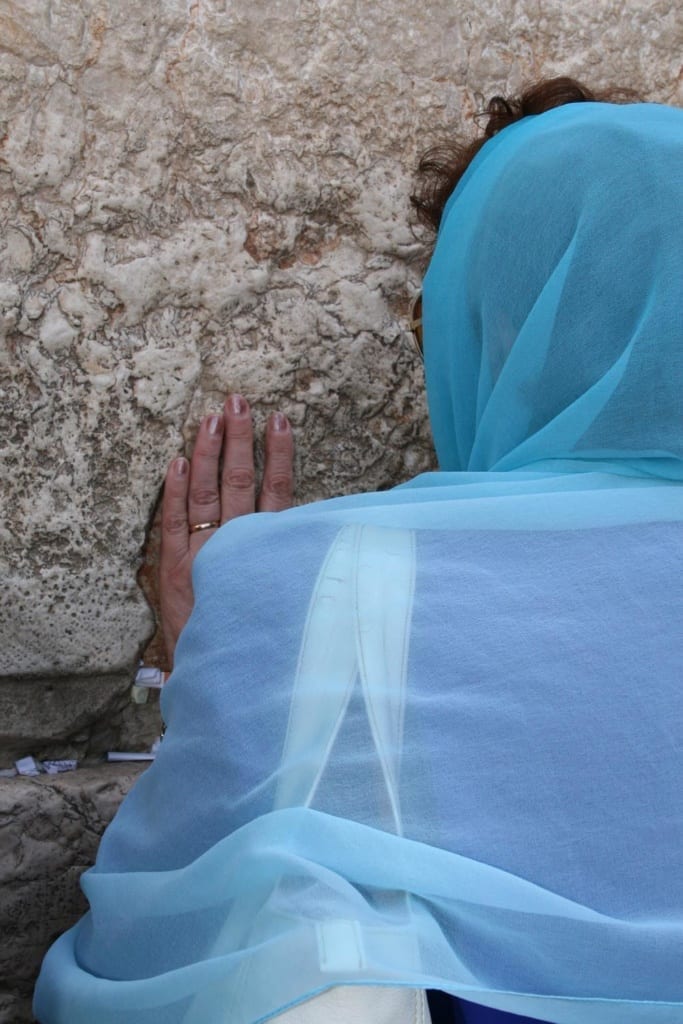 Who We Are
Helping others and the perpetuation of Jewish life is a fundamental Jewish belief. It is in this spirit that the Jewish Community Foundation of Greater Prescott was established in 1998. The Foundation is a not-for-profit organization that is governed by a volunteer Board of Trustees. The Foundation is incorporated under Arizona law, and has received permanent 501 (c) 3 recognition by the IRS.
Our History
In 1998, a group of determined and dedicated Jewish leaders had the vision to establish the Jewish Community Foundation of Greater Prescott. Prior to the Prescott group's initiative, creating a Jewish Foundation in such a small community was an unheard of endeavor. Although small in size, our Foundation is large in its contributions to the community.
Mission
The Mission of the Foundation is to serve as the focal point for Jewish planned giving and to enhance and promote the continuity of the Jewish community through a broad spectrum of charitable programs.
Vision
The Vision of the Foundation is to develop, sustain, and ensure the social welfare, cultural heritage, and continuity of a strong and vibrant Jewish community for generations to come through the creation and growth of endowment funds.